Tools that help you plan your time typically allow you to connect to your own calendar, automatically determine your current availability and allow others to pick a time in your schedule that works best for them. Doodle or Bookngly come to mind, and you'd be correct. That's the type of app we're referring to here.
As a result, your guests can schedule their own meetings, which frees you up to do other things. Consider the value-added features before making a decision, and here's our list of meeting schedulers to get you started.
With a 3-STEP SETUP PROCESS, MEETING SCHEDULING IS EASY.
Make it simple and flexible by setting your availability booking rules.
Enter your availability, and a booking page will be created for you in no time! Increase the number of buffers and block-times. It's also possible to create a schedule that resembles your real-life one.
Your booking link can either be shared or embedded.
Your meeting booking URL should be included in your email signature, business card, and any other promotional material. It can also be integrated into your website or social media presence, such as Facebook and Instagram.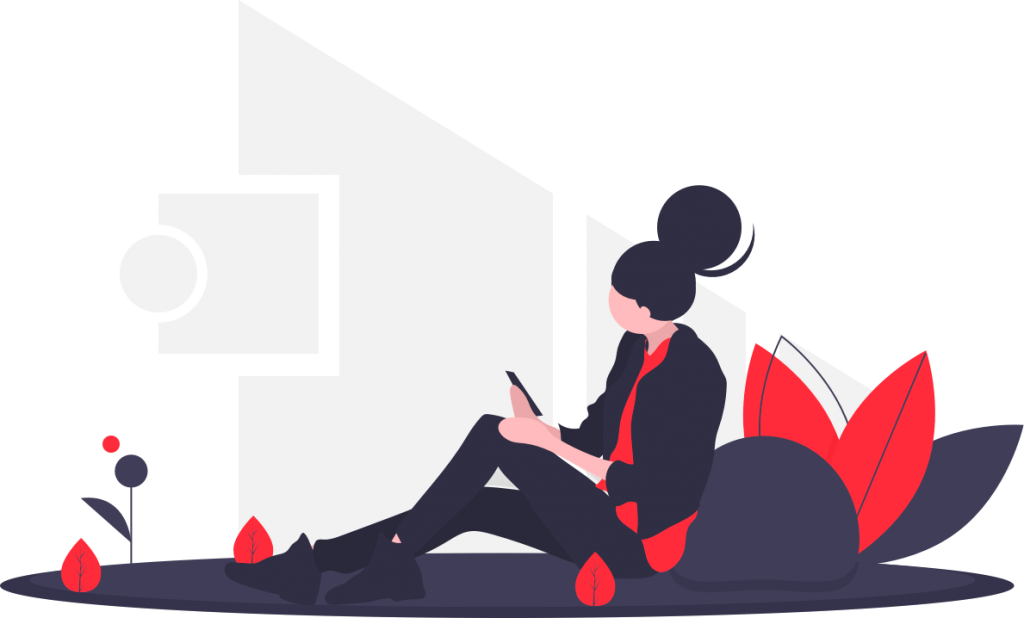 Watch meeting roll-in. No more" what time work for you" emails again
When you're available, your availability is shown in real time in the time zone of the person viewing it. They can choose their favorite time slot and schedule an appointment with you at any moment. iCal or Gmail/outlook calendars are updated with confirmed meetings.
Scheduling meetings with others is a breeze with the help of the best meeting scheduler.
Some meeting scheduling applications are more concerned with keeping your schedule in order and preventing you from overbooking yourself. .
1. Google Calendar
There is a meeting scheduler available to you if you have a Google account. When it comes to scheduling appointments and meetings, Google Calendar is more than just a daily planner. Sharing calendars and keeping track of each other's schedules is made easier with Google Calendar when working in groups. When using Google Calendar's Find A Time tool, a time is selected by comparing the schedules of everyone on your team. Google Calendar's intuitive calendar design makes it easy to accomplish all of these tasks in one place
You can use Google Calendar to:
• Add an event to your calendar to set up a meeting time.
• Change the date and time
• Include the address
• Create reminders for yourself.
• Use Google Hangouts to have a virtual meeting.
• Invite your guests and give them varying levels of access to your account
2. Bookngly
Some meeting scheduling applications are more concerned with keeping your schedule in order and preventing you from overbooking yourself. We've included Bookngly as a meeting scheduling tool because it's a simple and straightforward way to let others know when you're available. Google or Office 365 calendar will sync with an appointment booked through a custom URL. Automated reminders before the appointment help reduce no-shows, making it a useful tool for both sales and HR. Group scheduling is also possible.
Using Bookngly, you can do the following:
Separate meeting times from regular working hours.
The ability to sync with Google Calendar, Outlook Calendar, or iCal is included.
Set a maximum amount of bookings per day.
Your guests should be able to set appointments with you for a certain length of time.
Keep the event a secret by enabling only those with the URL to attend.
Set up notifications and reminders that go off on their own.
API and Zapier integrations with other apps
3. Appointment Plus
Appointment Plus is the answer if you're a large corporation seeking for scalable choices. Small and large businesses alike can benefit from its effective scheduling tools, which offer both in-house and online scheduling for clients. Sync your calendars and set up automatic meeting scheduling for classes, organizations, and events. Through SMS/email notifications, Appointment Plus lets you send confirmations and reminders to your attendees. One dashboard allows you to schedule meetings, keep track of no-shows, and create bills or invoices.
In addition, Appointment Plus keeps track of your customers and displays their service histories so that you can schedule recurring appointments with them. To improve the user's engagement and experience, you can add more fields to collect data for your records, assign multiple team members, and filter personnel based on their expertise. Additionally, you can construct sharable staff profiles in order to boost your visibility and meeting opportunities. Appointment Plus promotes your events directly on your website so that clients may book straight through your booking pages.
It has the following features:
Calendar sync and access control are included
Email and SMS notifications
Confirmation messages or confirmation notifications
Scheduling of facilities and personnel
A database of customers
Tracking of no-shows
Staff/faculty management
The acceptance and processing of credit cards
HIPAA compliance and access to several locations
Real-time scheduling, reporting and analysis
4. SCHEDULEONCE
ScheduleOnce is designed to handle all of an organization or business's scheduling needs. With the ability to create a variety of meeting types, it simplifies team meetings, sales meetings, and customer meetings all under one roof. ScheduleOnce makes it easy to keep track of the progress of your meetings and generate reports on that data. Reports can be generated for each type of meeting, team member, customer, and revenue to examine how each performs individually.
Event types, booking pages, and master pages are the three divisions into which they've divided their meetings.
Events are the various types of gatherings you offer.
Each member of your team has their own personal booking page.
Your event kinds and booking pages are combined to form your master pages.
Scheduling your meetings has never been easier with the help of ScheduleOnce.
You can set a limit on the number of meetings you want to conduct in one day or one week.
Determining the number of available time slots each day
Selecting whether guests can schedule a single session or many sessions at once
Choose whether or not to require approval of meetings before to their conclusion
Setting up a booking page with a unique look and feel
5. Doodle
Because so many individuals make use of the tool's free edition, chances are you've previously used it. Each participant can select their favorite dates and times for a group gathering using Doodle's simple interface. This feature is only available in the subscription edition, and it will be added to all of the participants' calendars instantly.
Doodle allows you to create polls and one-on-one meetings while doing so.
Make a list of possible meeting dates and times.
Select a place or create a Google Meet link to meet.
People who didn't cast a ballot should be reminded of this fact.
Set a date for the poll to close.
OUR RECOMMEDATIONS FOR MEETING SCHEDULING SOFTWARE
We narrowed down our recommendations for meeting scheduling apps based on a few crucial factors. Take a look at the essentials, which include:
Ease of operation. Meeting schedulers can be used by both the event organizer and the people who are responding to it. Both parties should find it simple to use a decent meeting scheduler.
Compatibility with third-party apps and services. The more calendar services an app supports, the easier it will be to integrate a meeting scheduler into your calendar. Apps that worked well with project management software and automation tools like Zapier were also given extra weight.
The ability to set up video calls automatically. It's more important than ever to be able to quickly connect with others via video call. There are many meeting schedulers that can also generate links for video chats through services like Zoom, Google Meet, or Microsoft Teams in addition to adding events to your calendar.
Reminders and follow-ups for appointments. No one can be sure that attendees will be reminded to arrive on time even if a meeting scheduler integrates with your calendar. There are certain meeting schedulers that can automatically send follow-up emails with summaries of your meeting after the fact, making it easier for everyone to participate.
Cost effectiveness. Typically, the essential functions of a meeting scheduler will be free for a limited number of users, but additional features such as reminders, video call setup, automation, or even scheduling numerous meetings will be part of a subscription. We compared the benefits of these tools with the price of their premium plans to determine which was the better deal.
FINAL VERDICT:
For your convenience, we've put together a list of the top meeting scheduling software on the market today. Bookngly is a highly recommended piece of software. To make the best decision for your company, use this information and individual feature insights. Regardless matter whether you're a startup, an independent consultant, or a well-established company, managing meetings and scheduling vital activities is a difficulty that affects your performance and productivity on a day-to-day basis.